Alexander Mourant
Jersey, Channel Islands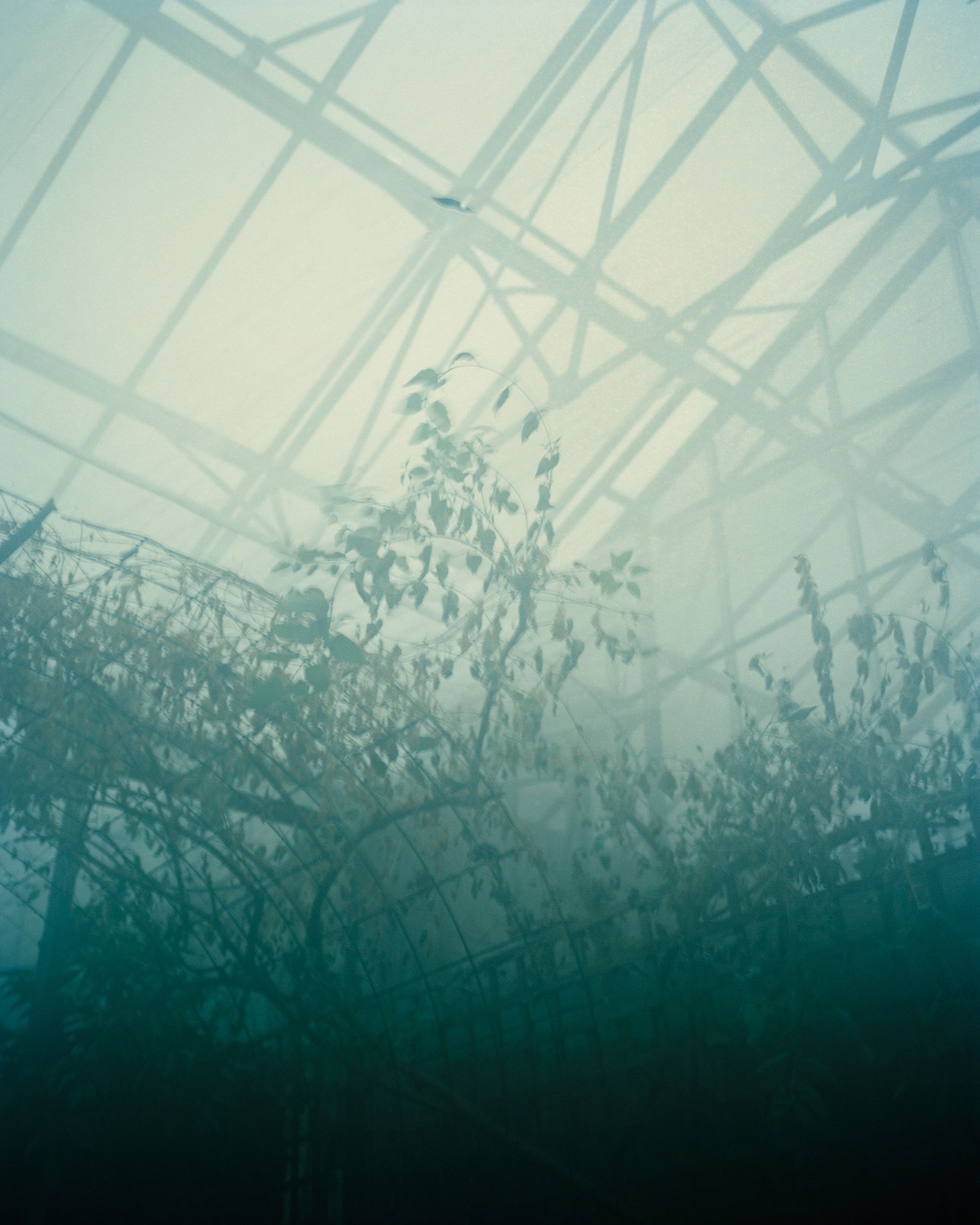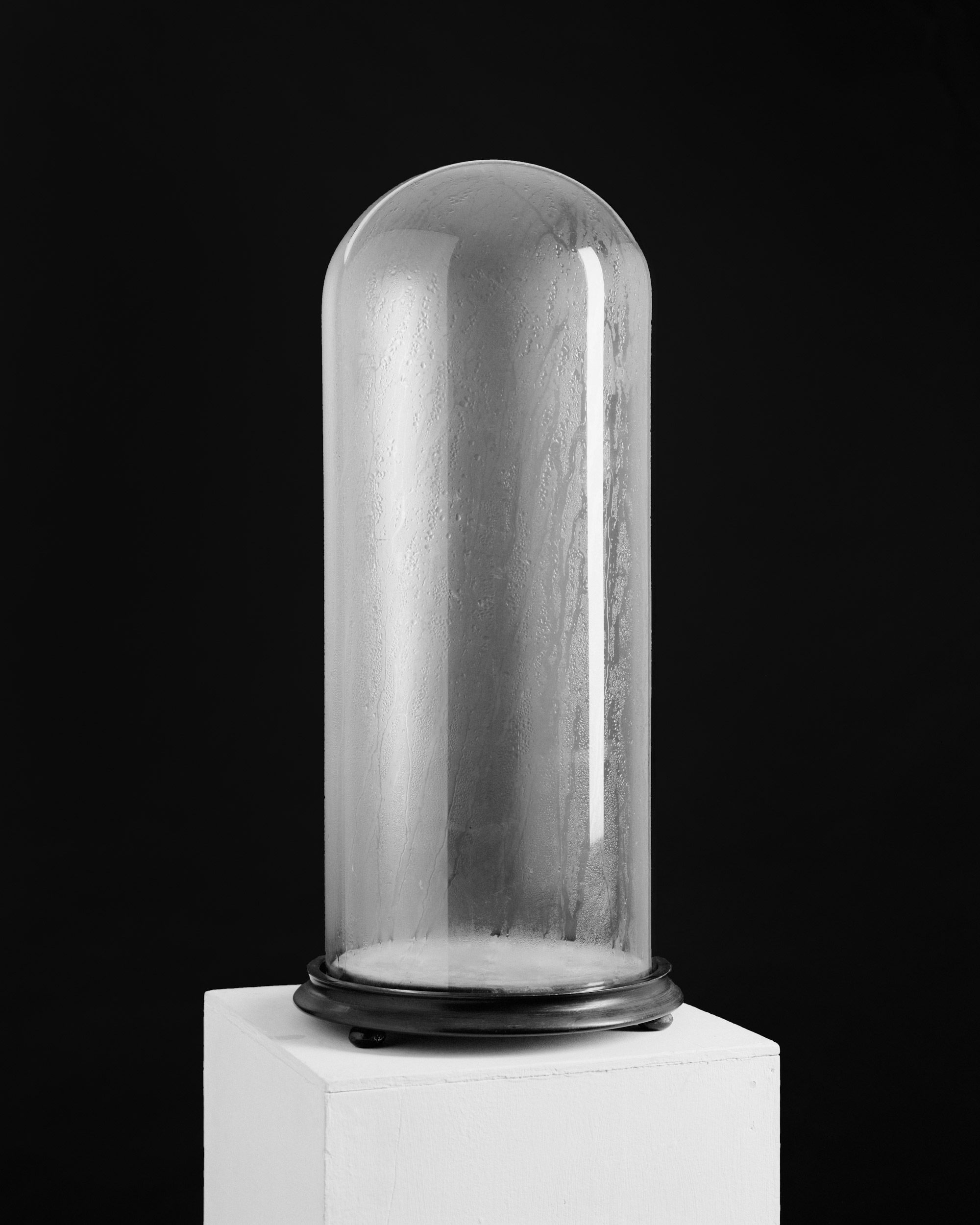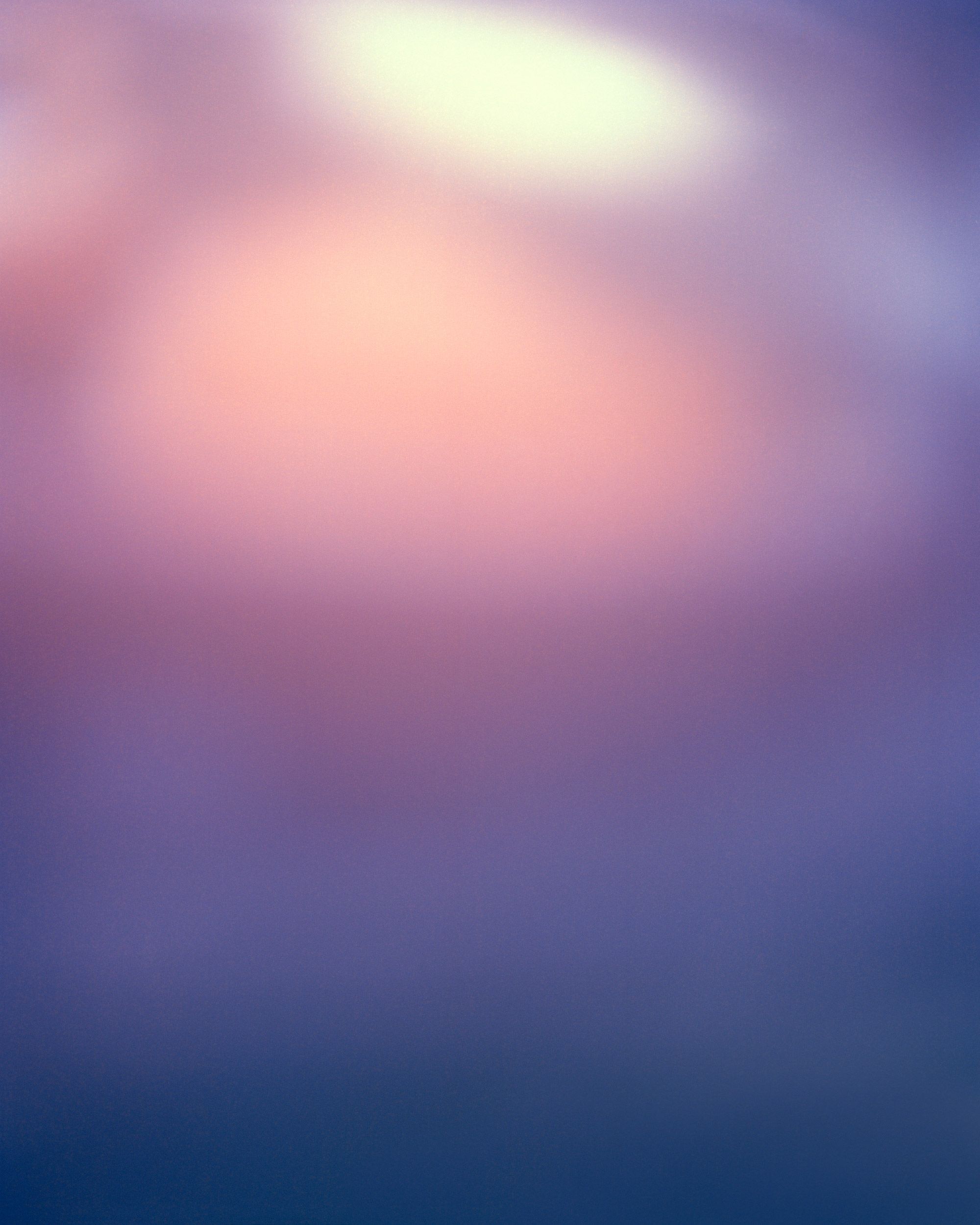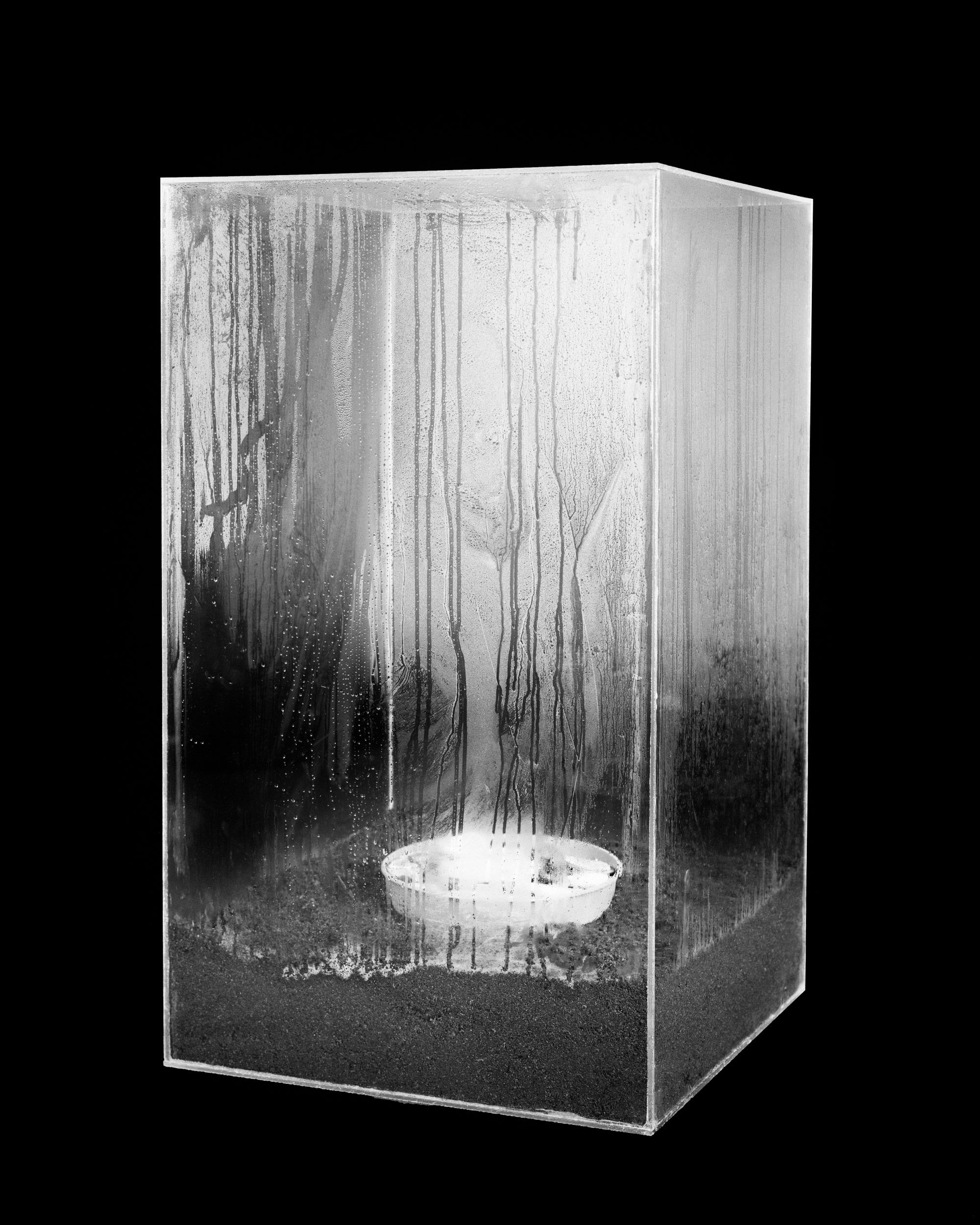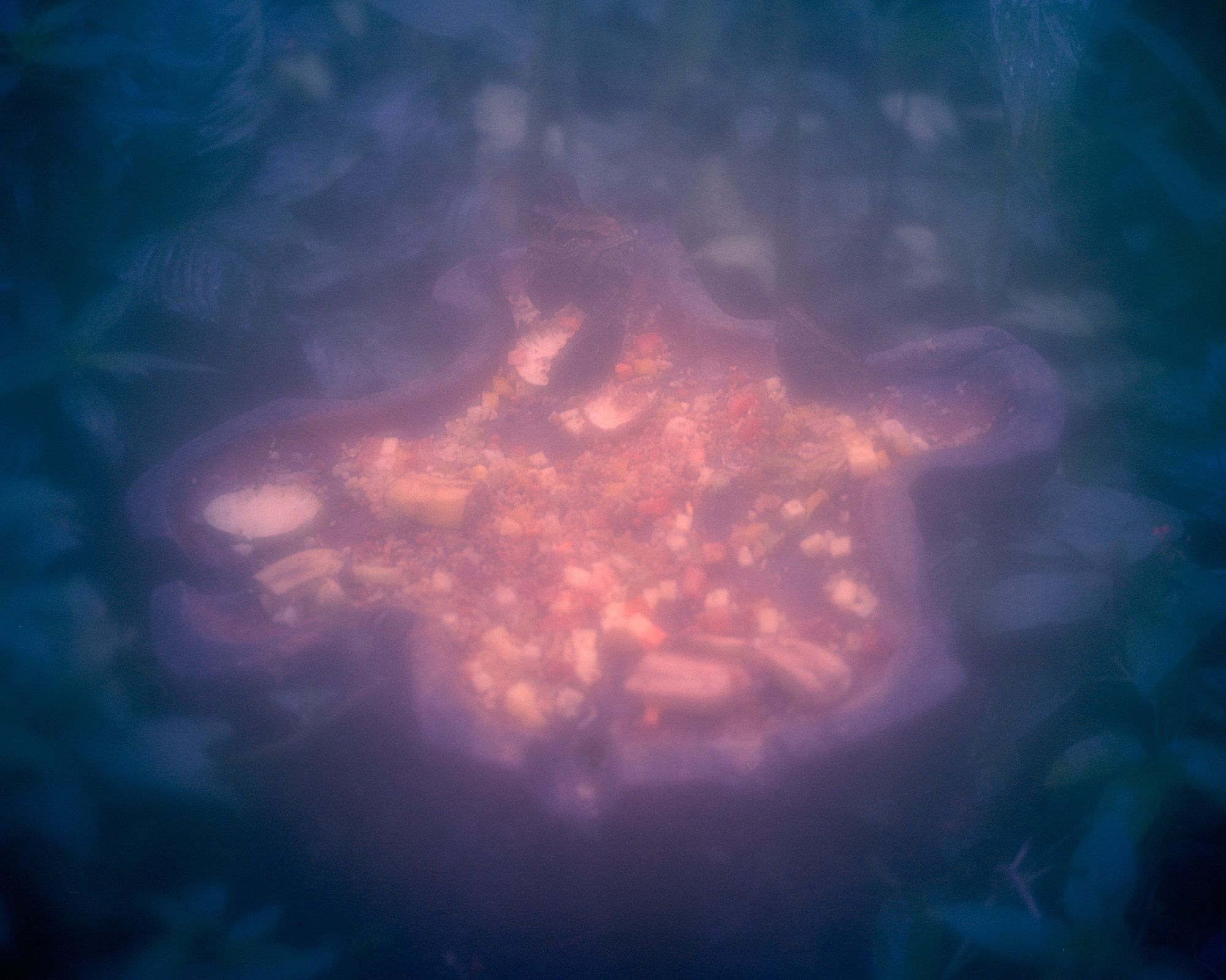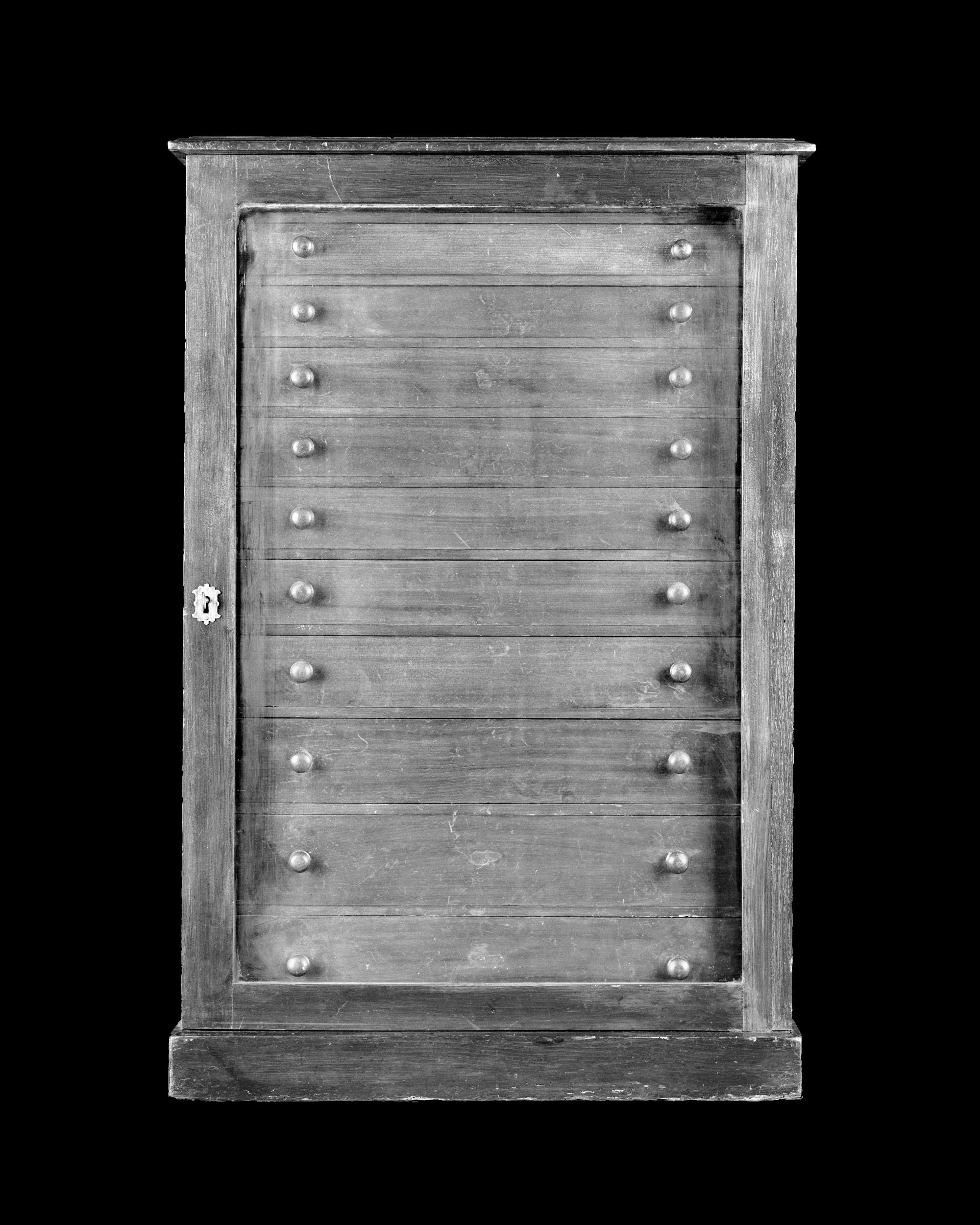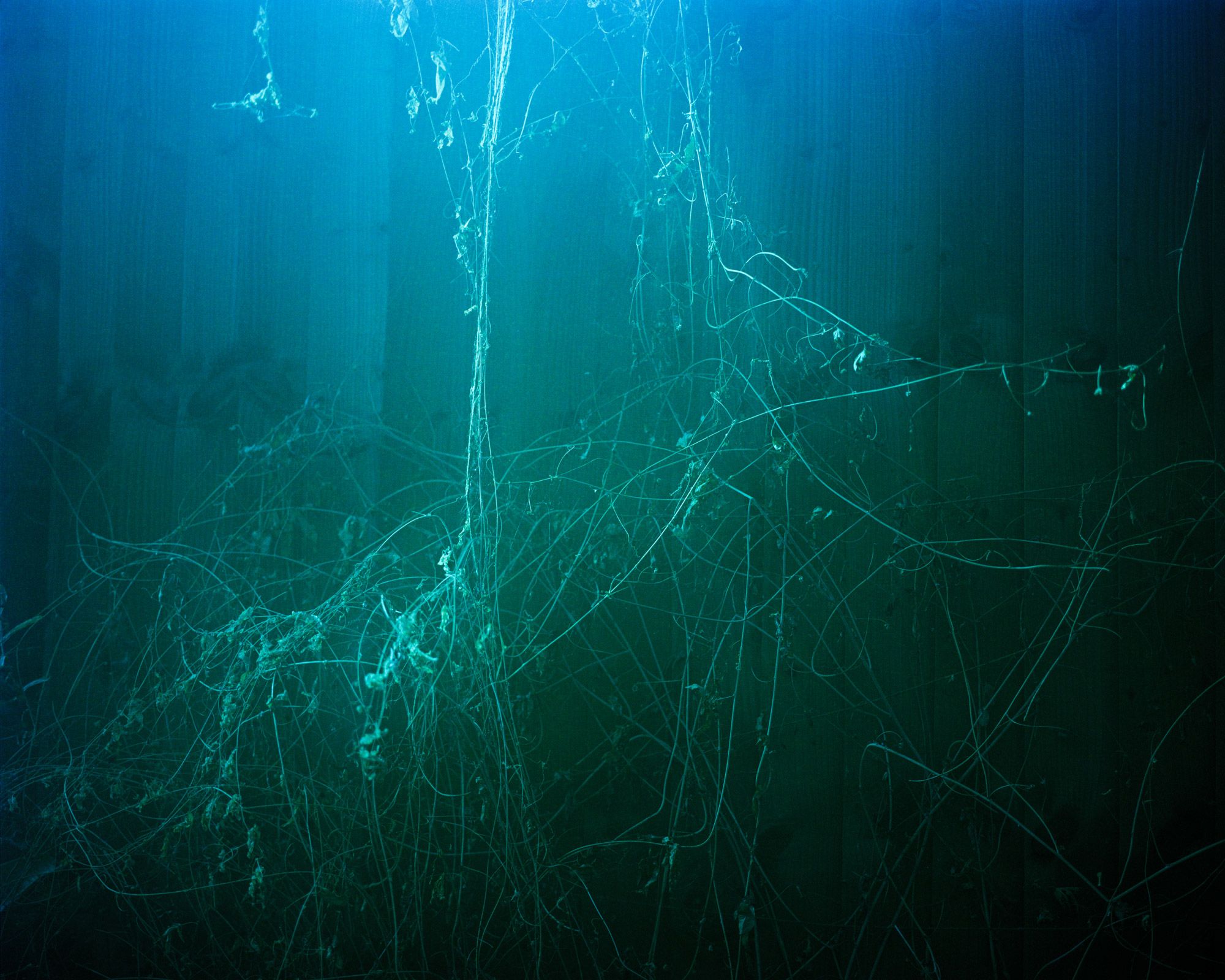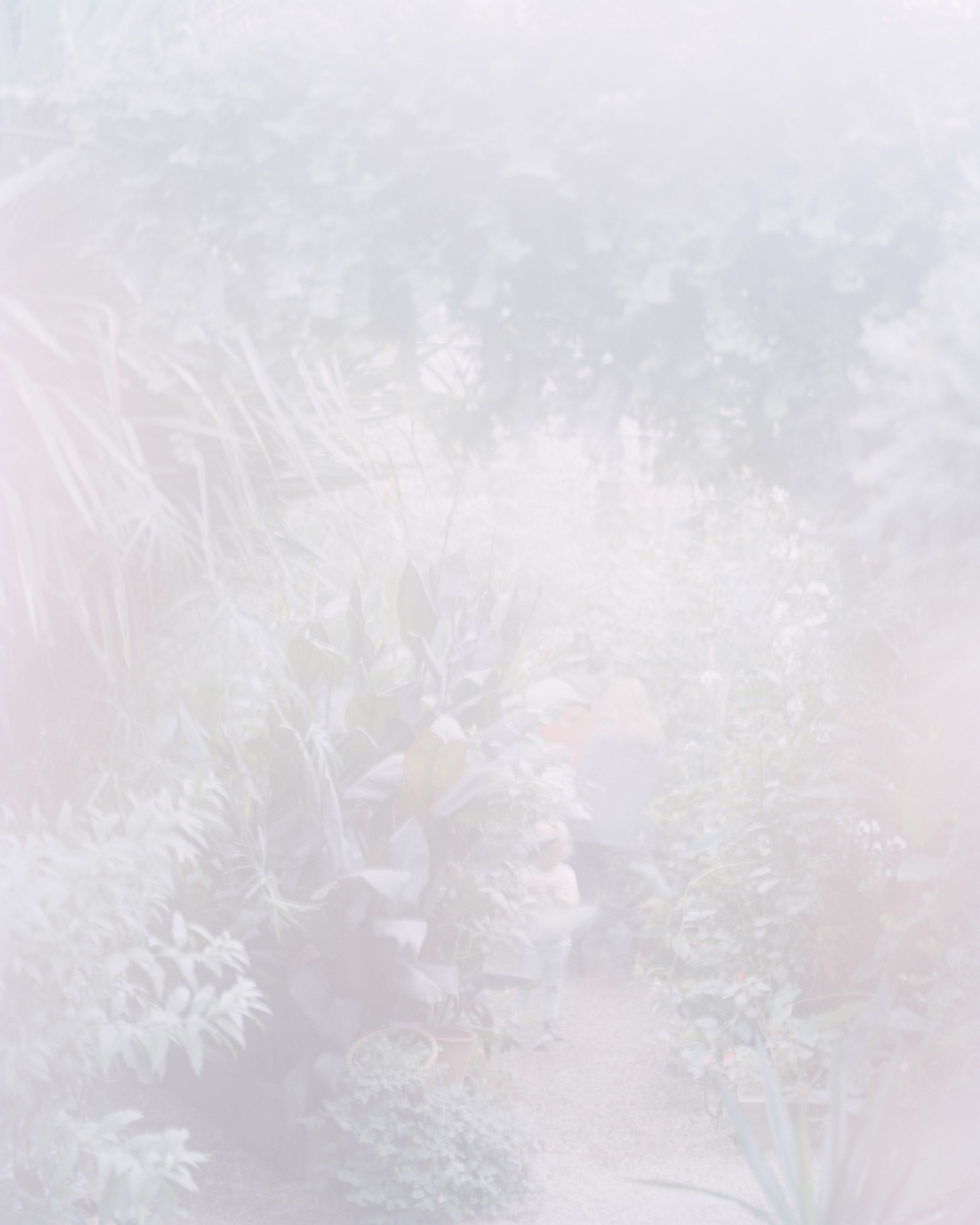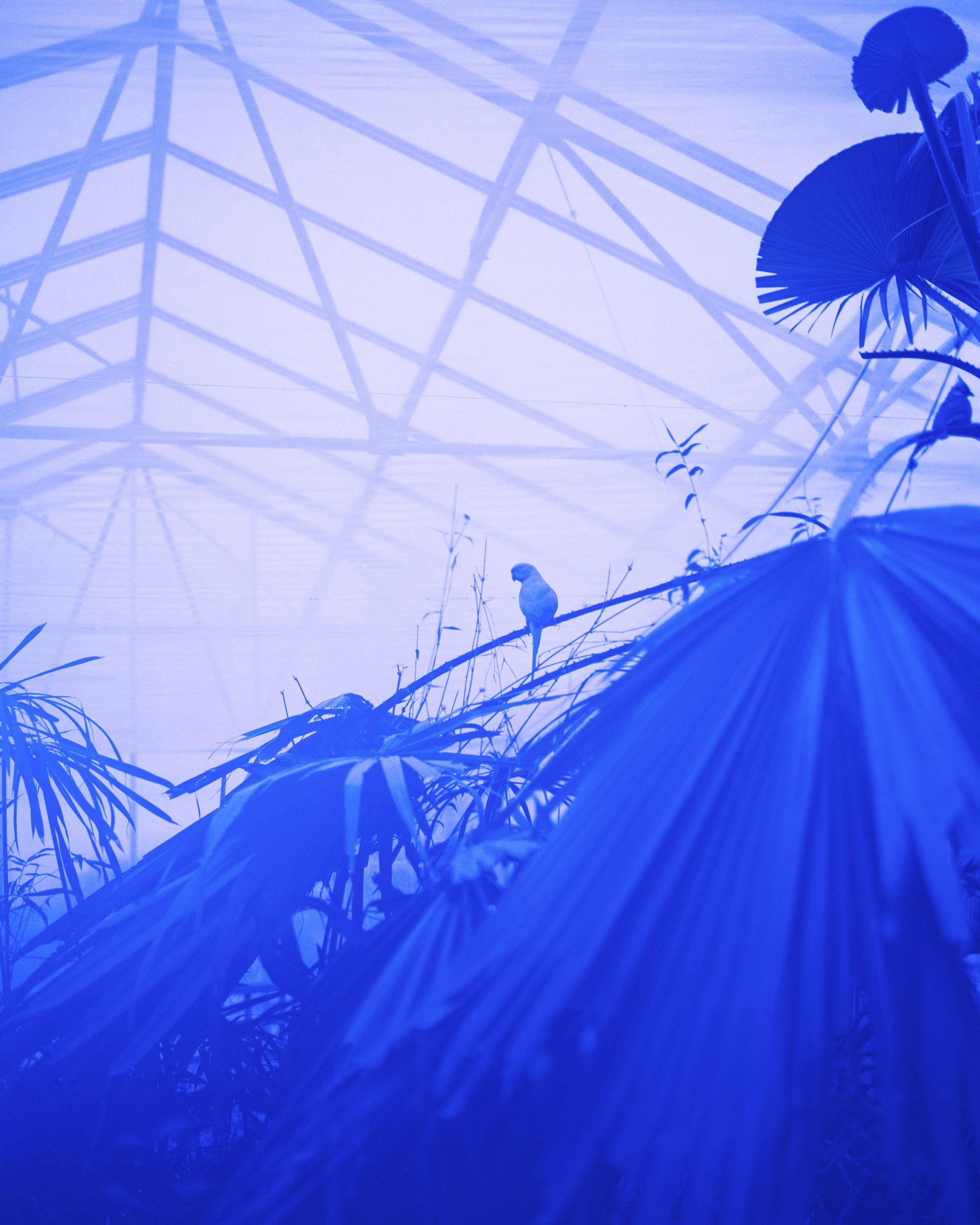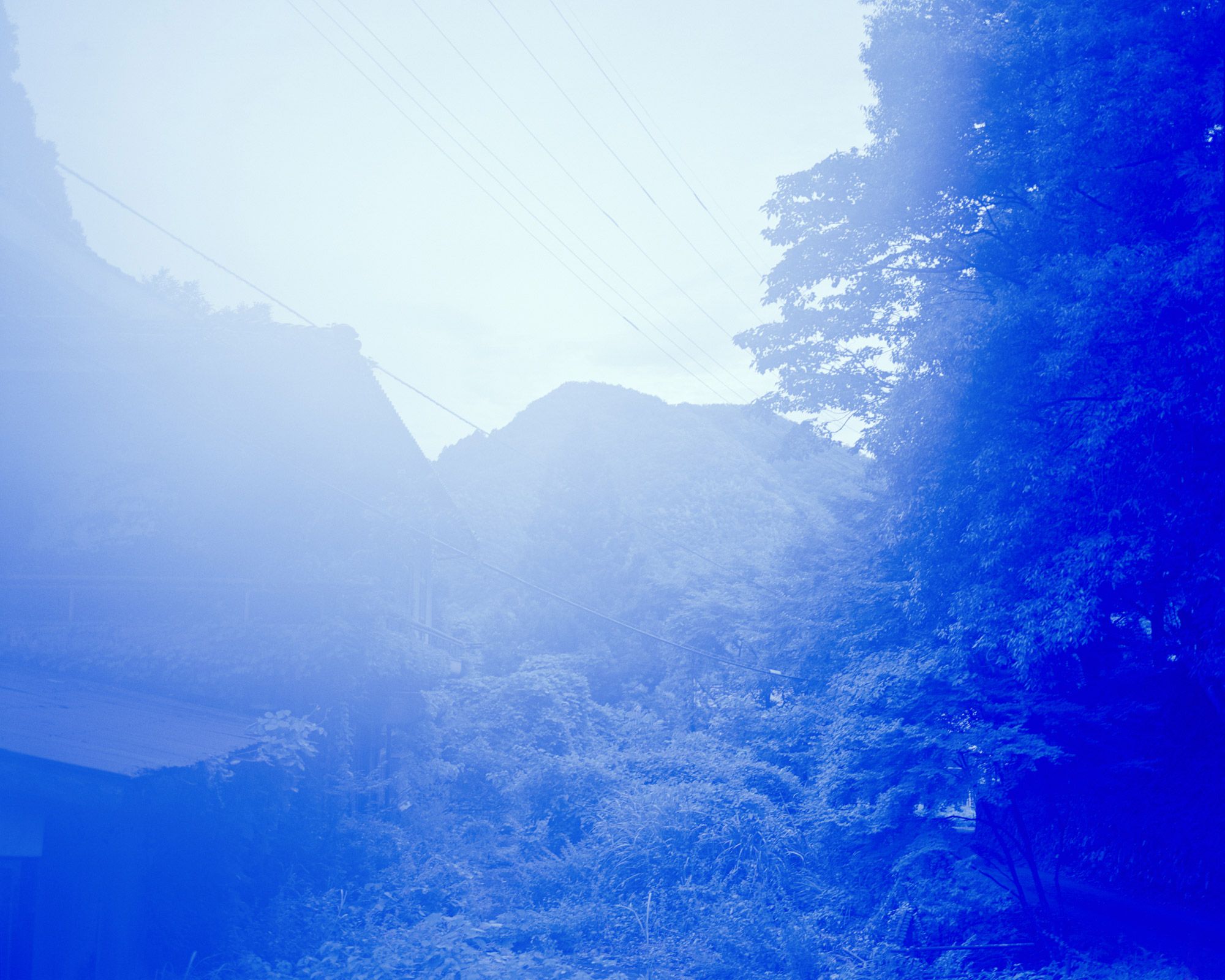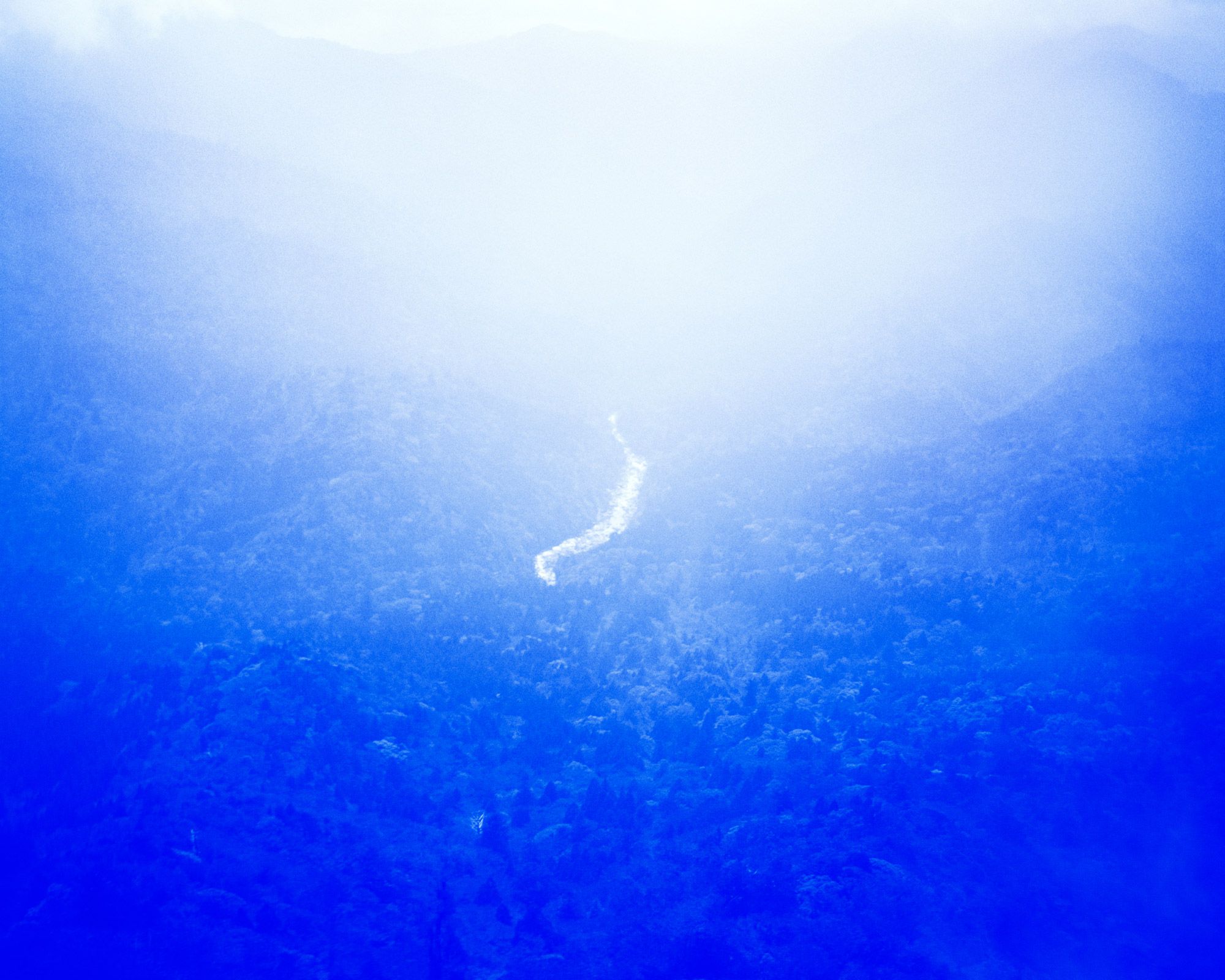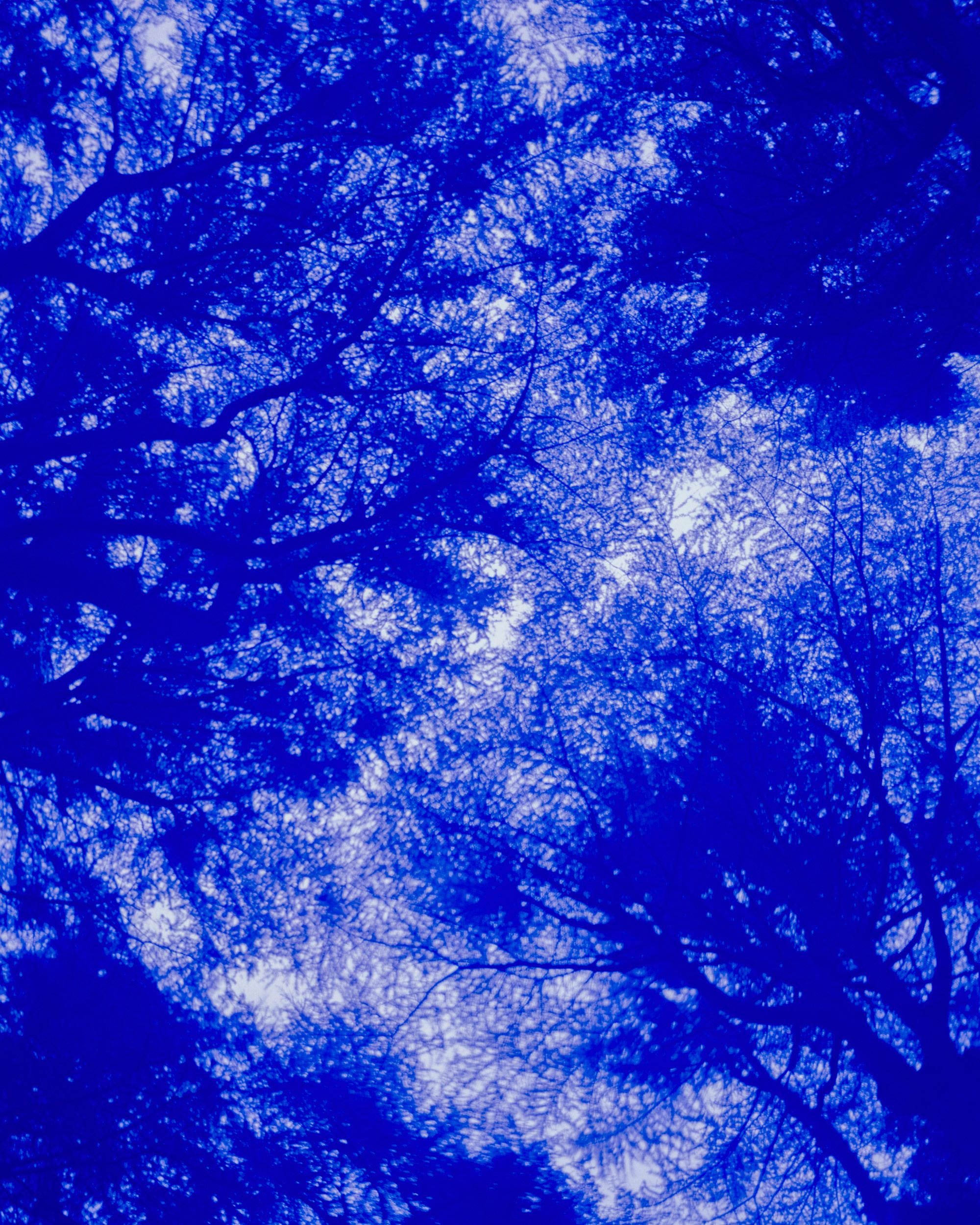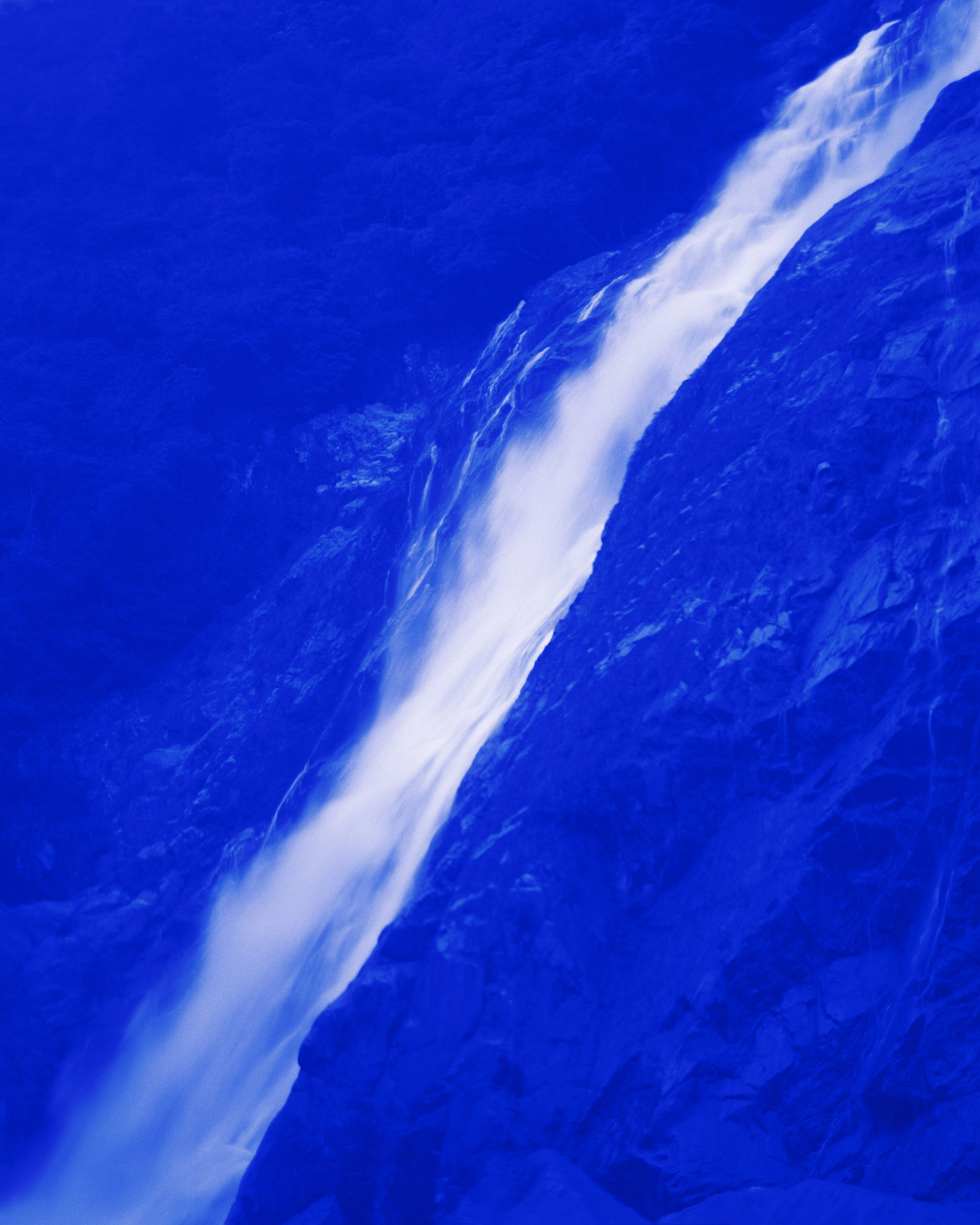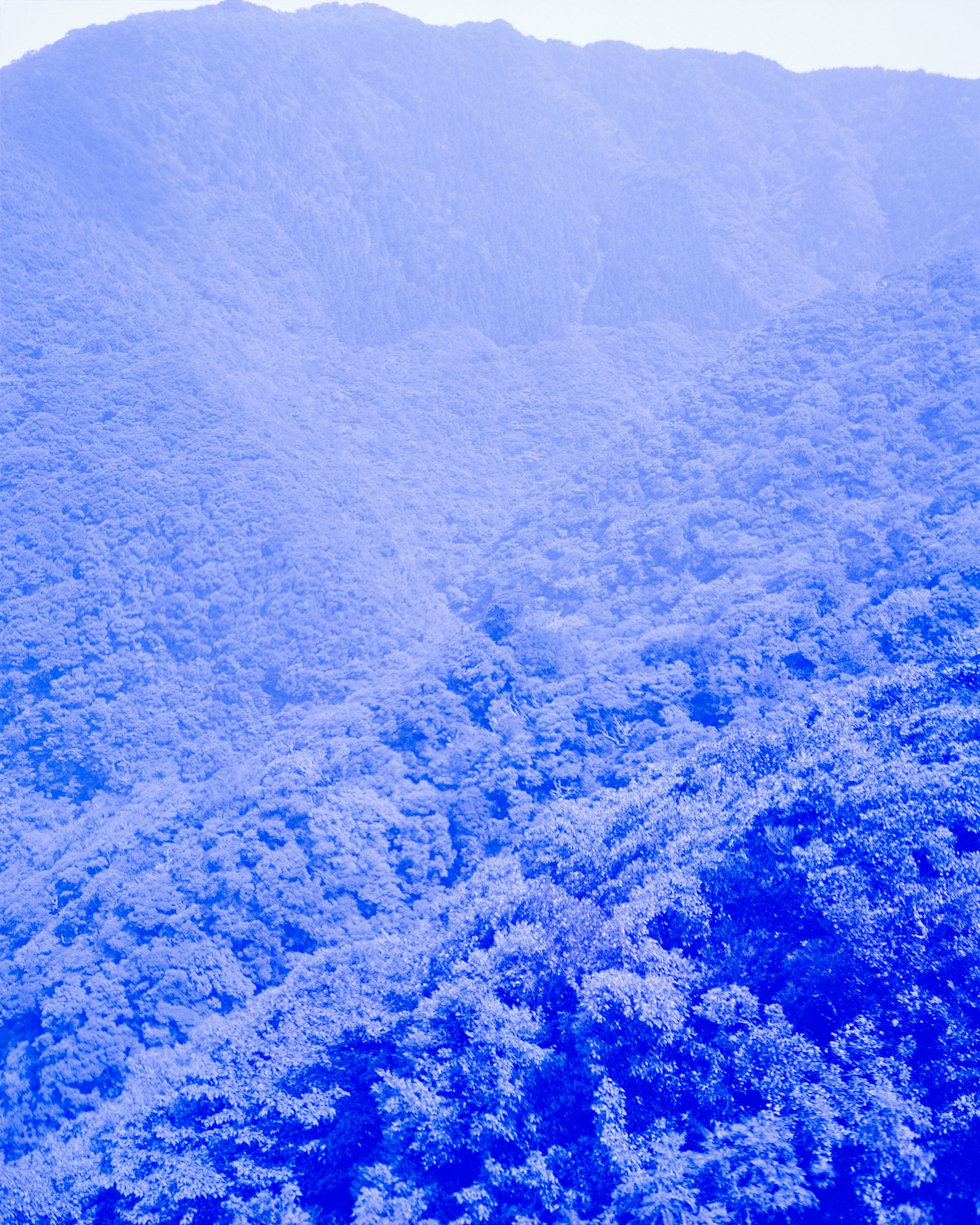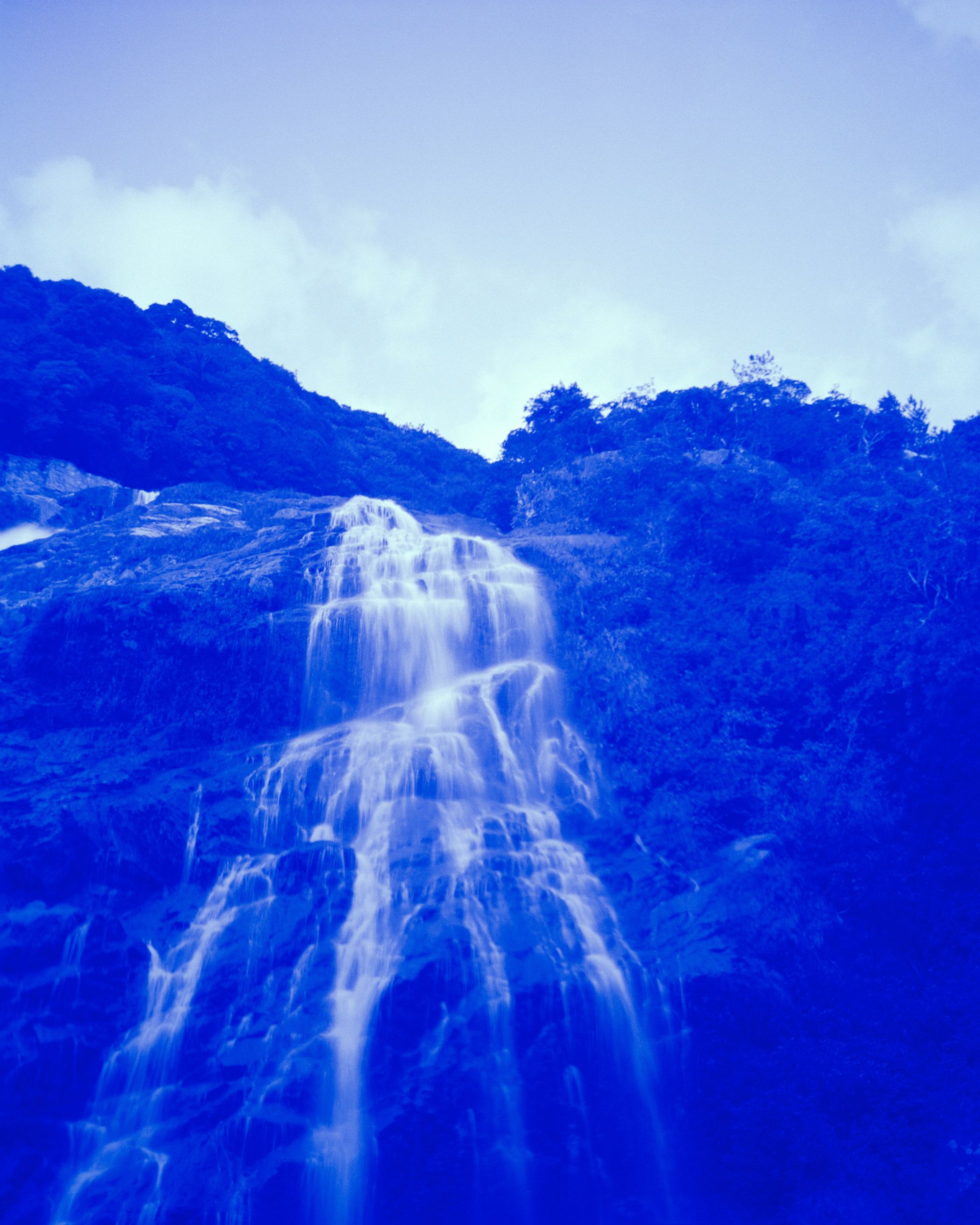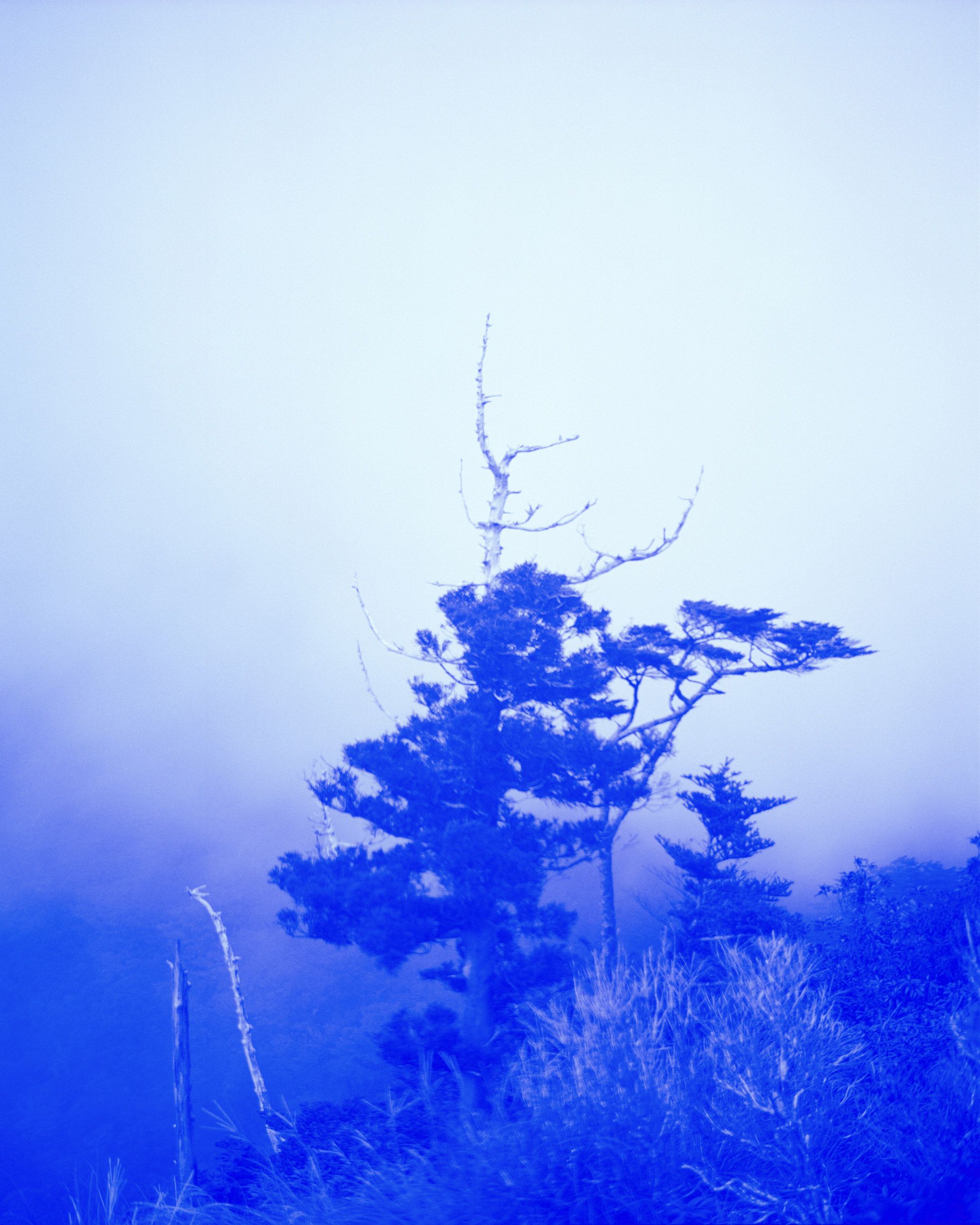 Aurelian (2016-2017) & Aomori (2017-2018)
Aurelian explores the interior space of British butterfly houses. These artificial environments are used throughout the work to probe the nature of experience, as an envisioned idea where time is not absolute, but continuously contained and all encompassing. By employing cultural objects and contemporary abstraction, the work holds a dynamic tension — questioning one's spatial sense — stimulated through colour, form and materiality.
Photographs of the accompanying cultural objects disseminate elements from the butterfly houses — by transferral of condensation — to either historic or contemporary vessels. Simultaneously, they explore a metaphysical connection whilst insisting on their separation. My photographs, though bold and unusual in colour, make visible a reality which is enduringly elusive and indescribable. They testify to their own reality and postulate another more concealed experience.
Aomori meaning "blue forest" in Japanese, is a synthesis of two existential ideas: the forest and the nature of blue. By combing these phenomenologically charged subjects, I create a place of high intensity, a place which exudes a life force and questions our understanding of the photograph.
Previously, through Aurelian, I employed atmospheric conditions such as humidity, alongside tropical flora and fauna enclosed in artificial spaces, as a metaphor, for elsewhere. In Aomori I have expanded these territories to the ancestral forests of Japan. It is the presence of the forest and the density of its nature, which arrests for us, the relentless progression of time. It is peculiar how forests have such an affect on us. In our mind's eye they exist continually in the past. Perhaps, it is the canopy of the trees which shelter us from gently falling light and the intoxication of time and duration. As temporal dimensions crumble, objectivity leaves us. We are found in a still, oneiric state, contemplating our own accumulation of experience.
Alexander Mourant was born in Jersey, Channel Islands in 1994. He studied BA (Hons) Photography at Falmouth University. His work has been featured extensively online with British Journal of Photography, AINT-BAD, The Plantation Journal, Pylot Magazine and TRIP Magazine. Alexander has also exhibited a variety of work, most notably with CCA Galleries, Mall Galleries and in a duo show held at the Royal Geographical Society, London. He was a recent finalist for the South West Graduate Photography Prize and the winner of the FR Award 2017 for his graduate series Aurelian. Alexander is working towards his first major solo show held at The Old Truman Brewery, February 2018.