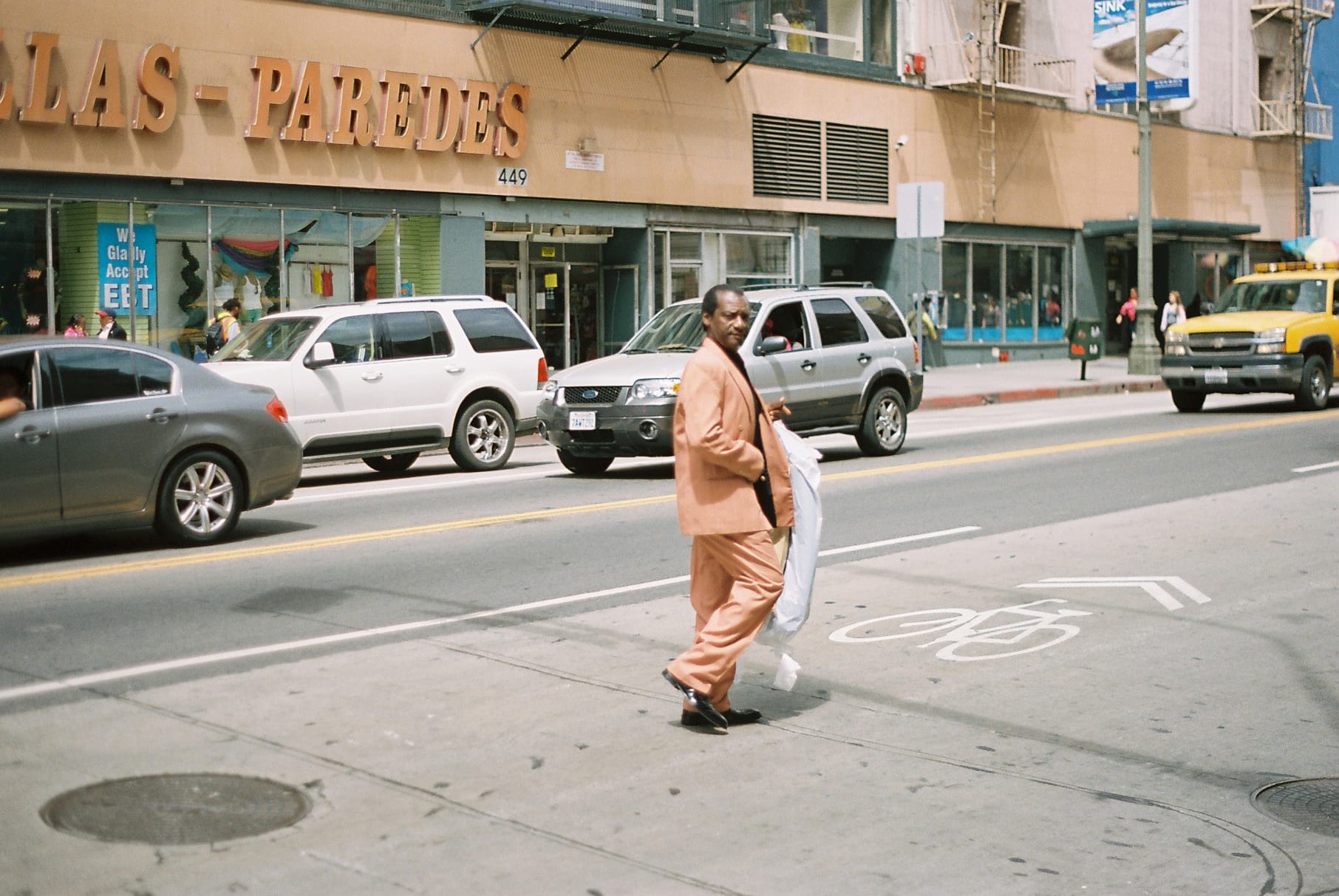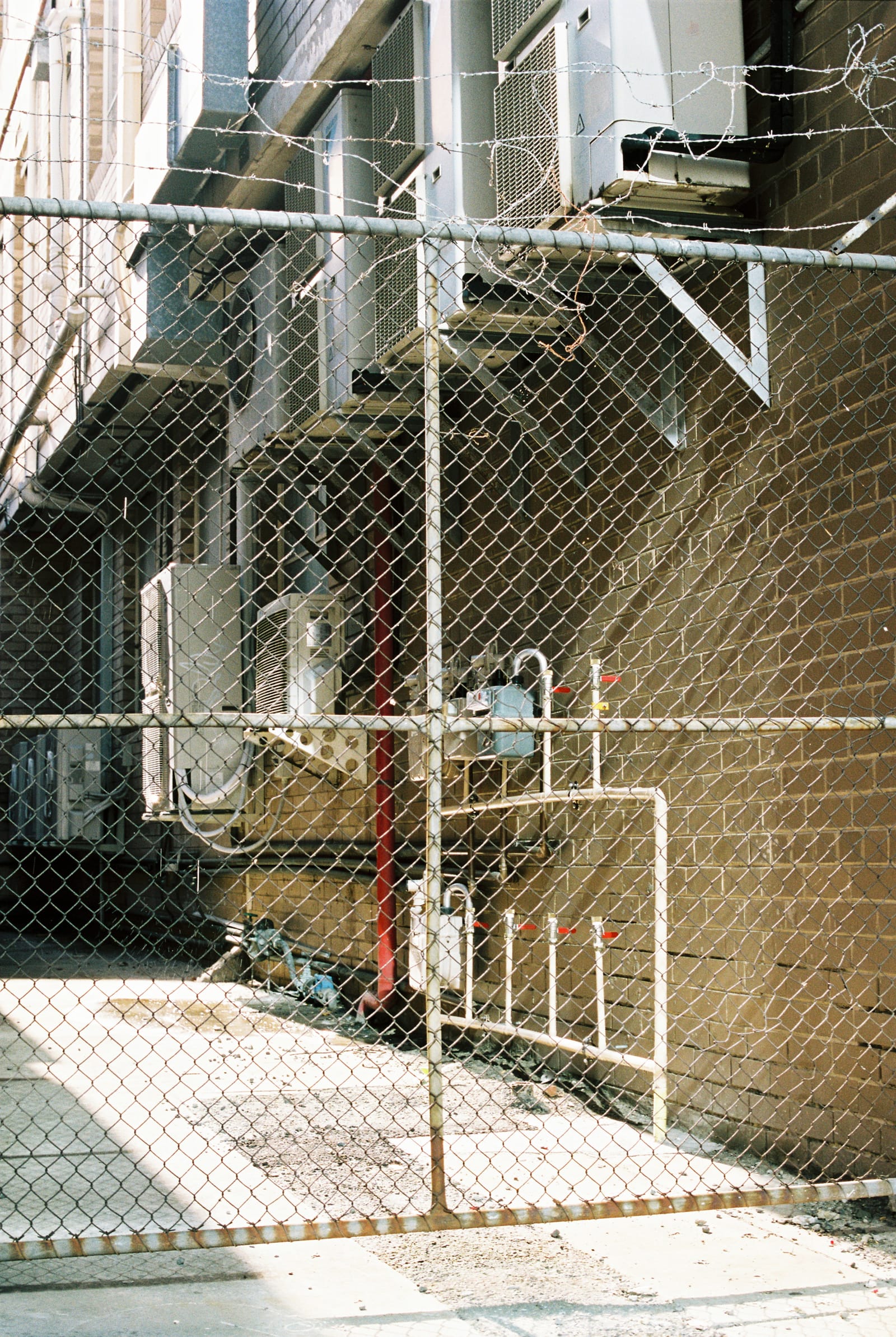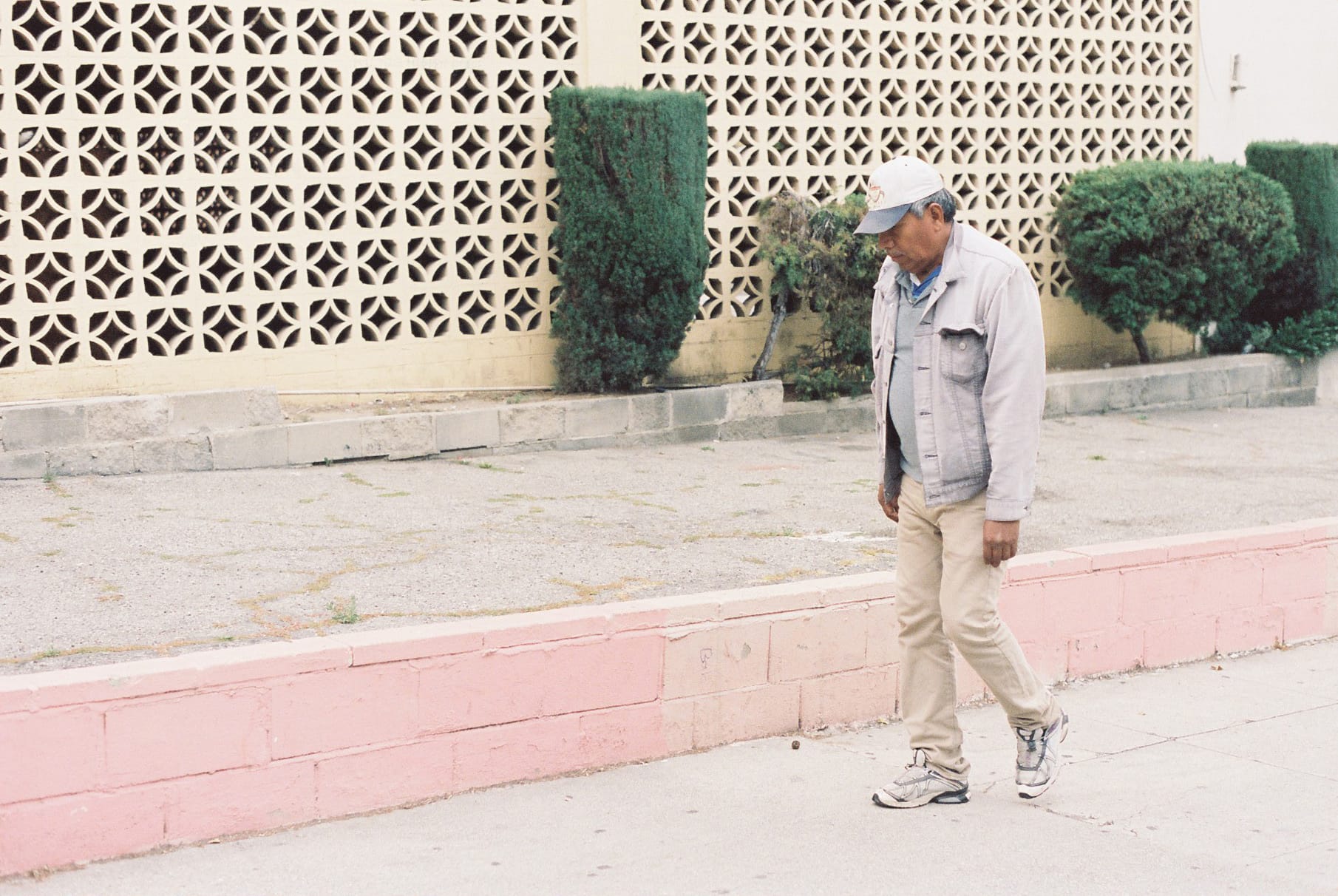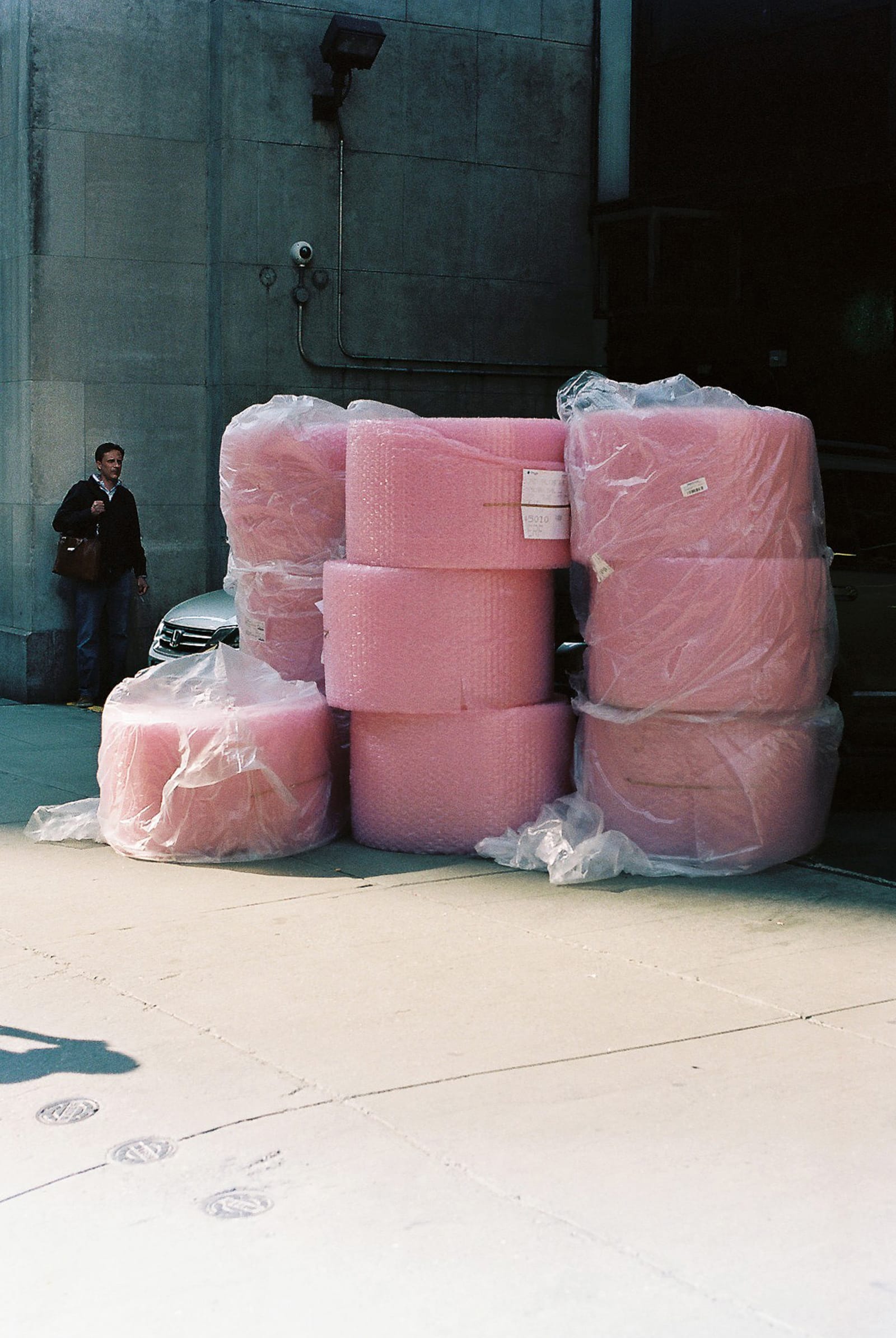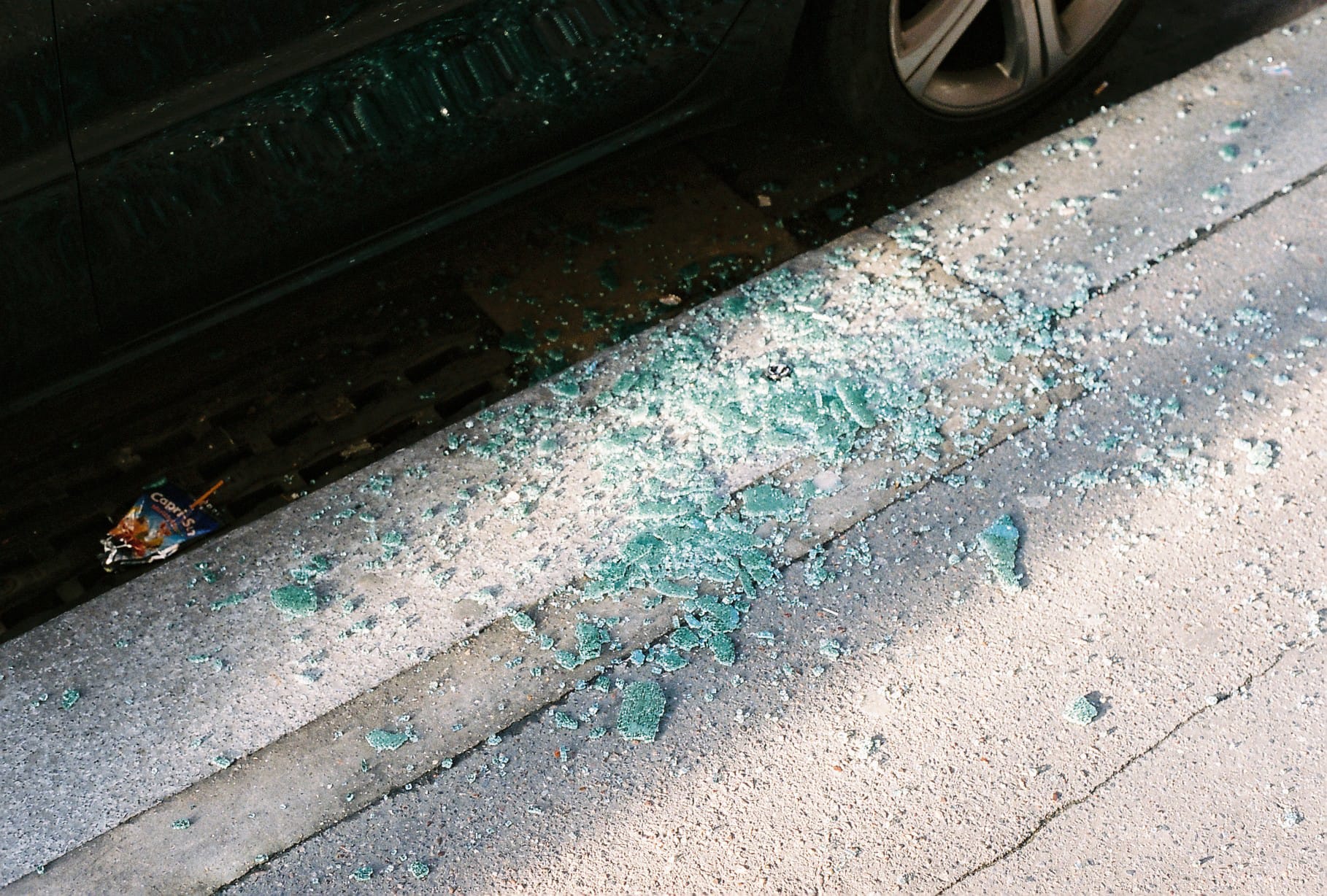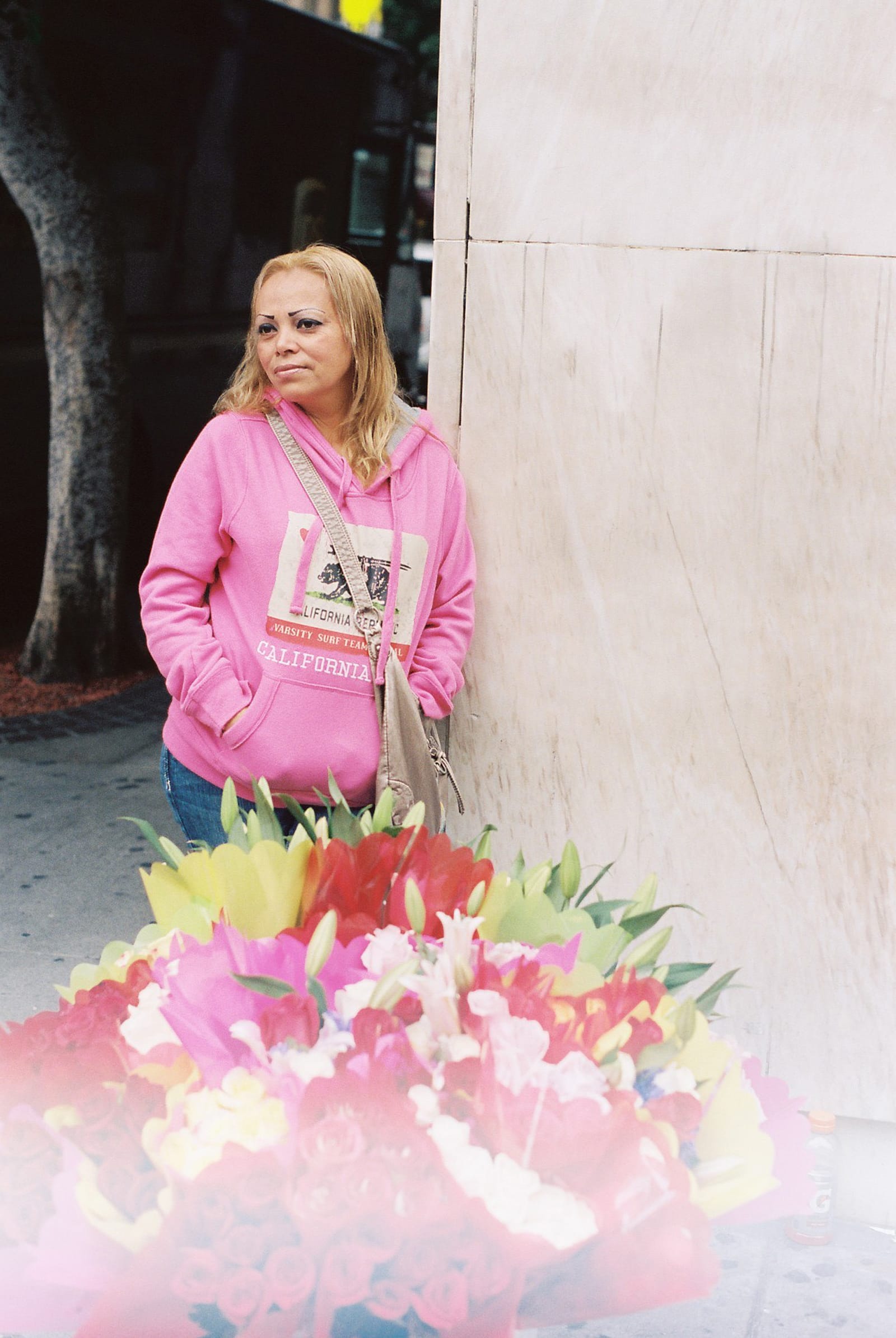 Robyn Daly is a New Zealand photographer currently living in Melbourne.
Following a lust for the unfamiliar, she travels overseas as often as possible to capture photos, ride trains, make questionable choices and observe the everyday lives of others.
Her work is based primarily on the streets, from the outskirts of cities to the densely populated urban environments, taking in the new colours, imperfections and strangers in her path.
Often geared with an old SLR, she works between medium format and 35mm, mixing colour and black & white in her projects.
Robyn has produced a number of self published photo books including Collingwood, Moon Landings, and most recently Confetti – following a strange and memorable trip to Mexico and the USA, and is currently working on a larger personal project based throughout Europe.